Google Voice is a telephone service that provides a US phone number to Google Account customers in the United States and Google Workspace customers in Canada, Denmark, France, the Netherlands, Portugal, Spain, Sweden, Switzerland, and the United Kingdom.
Is Google Voice free?
Cost and Availability
When you call from the US, almost all Google Voice calls to the US and Canada are free Some calls to certain phone numbers in the US and Canada cost 1 cent (USD) per minute. Calls outside the US are at listed rates.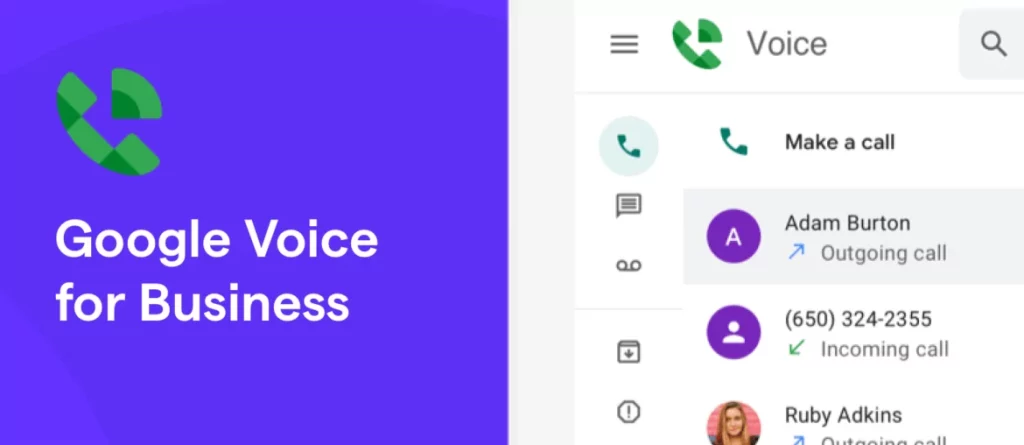 Google Voice for Google Workspace is a VoIP (Voice over Internet Protocol) phone service that lets you make and receive business-related calls and messages.
Virtual phone numbers are changing the way entrepreneurs run their small businesses. The best small business phone systems use the Internet, as opposed to a cell tower – allowing you to make and receive calls from all your devices. As you know, it makes communication with your clients, colleagues and business connections more accessible — and easier because you don't have to worry about clients calling your personal cell number or carrying a SIM card while abroad. Can you say goodbye to cell plans? This is a comprehensive guide to what Google Voice for Business is, how it works, and whether it's the right service for you and your small business.